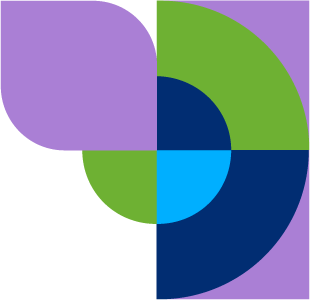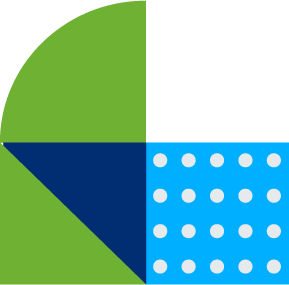 Bloomberg Cities Network
Mexico Mayors Get Results as a Digital Innovation Spreads
Route Fifty
New Online Hub to Help Cities Apply for Federal Infrastructure Funding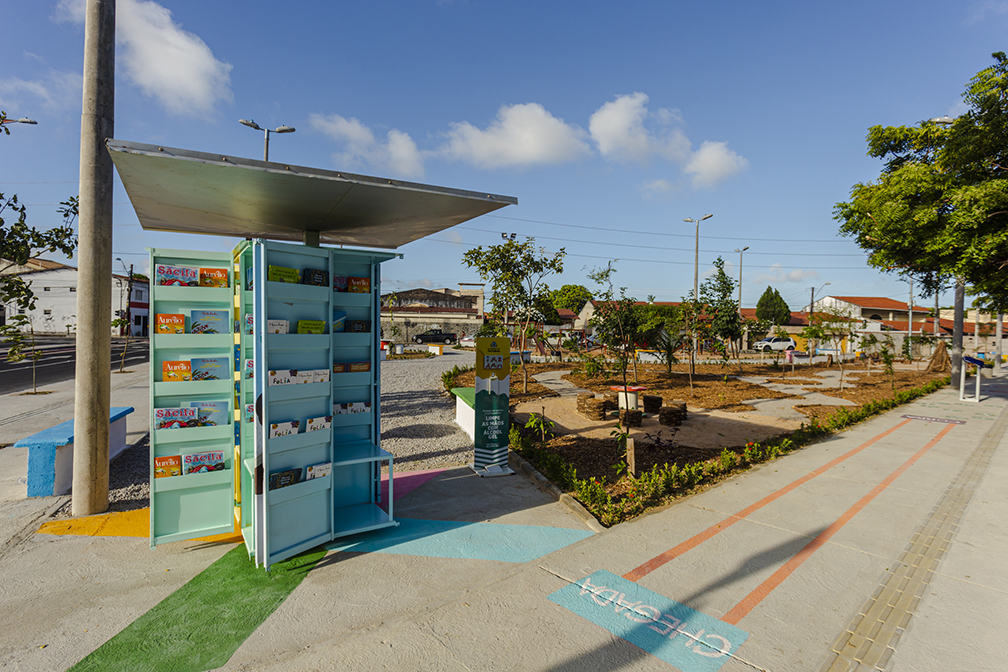 Bloomberg Public Innovation Fellow Tommi Laitio says cities can foster innovation, build local pride, and create efficiencies by including residents in the ownership and governance of shared spaces
read more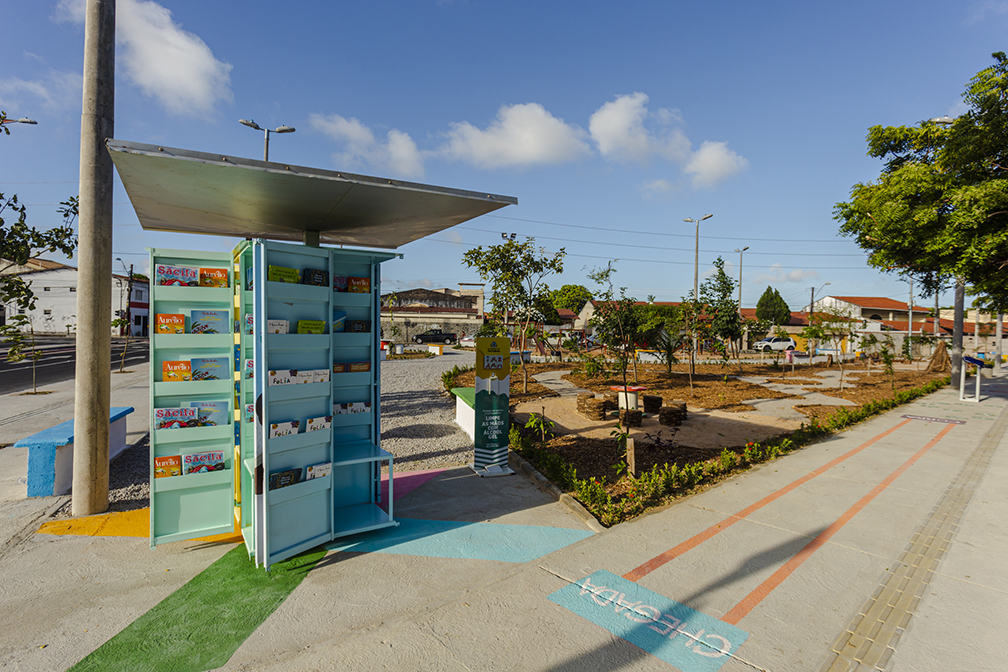 Bloomberg Public Innovation Fellow Tommi Laitio says cities can foster innovation, build local pride, and create efficiencies by including residents in the ownership and governance of shared spaces
read more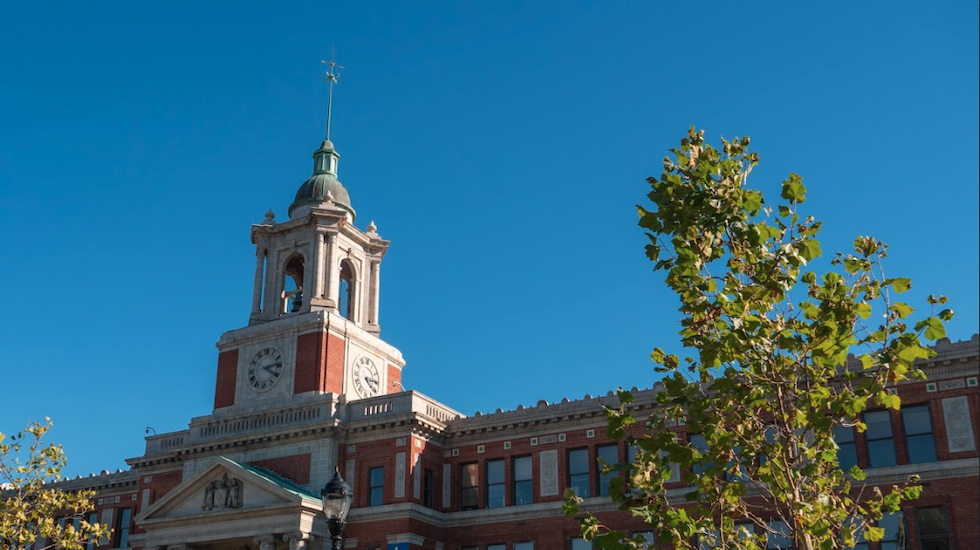 Innovation is about solving problems. Every problem and crisis a city encounters can unlock new opportunities to innovate and create better results for residents. On a recent episode of the GovEx Data Points Podcast, Amanda Daflos, the new Executive Director of the...
read more
Visit the Bloomberg Cities Network
The Bloomberg Cities website both spotlights best-in-class efforts in cities and provides access to cutting-edge resources and support for city leaders.
Join the Local Infrastructure Hub Community
The Local Infrastructure Hub helps local leaders navigate and understand the nearly 400 federal funding opportunities available through the Bipartisan Infrastructure Law.